Convenient Quran Reading and Learning Wherever You Are!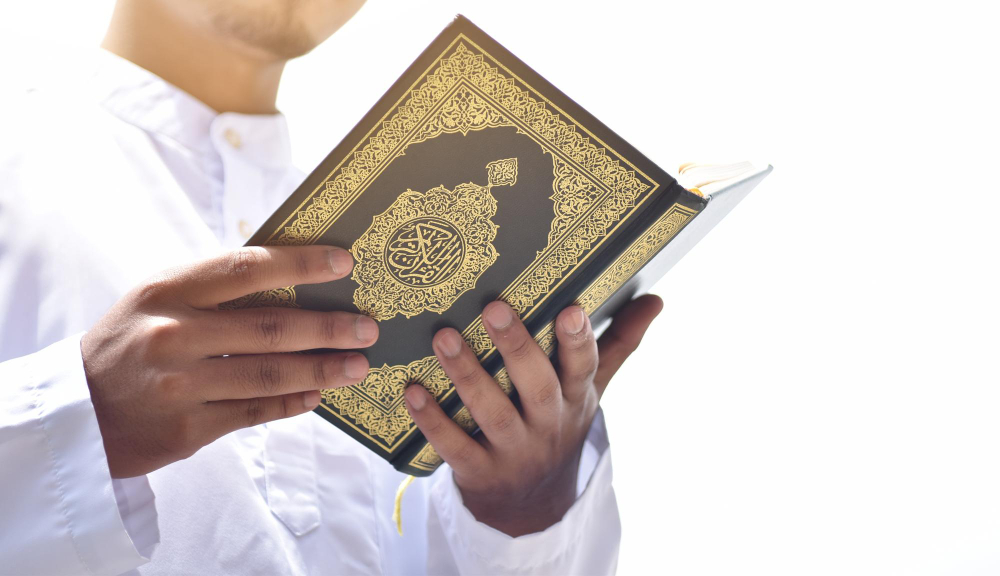 Are you interested in learning and revising your Quran reading but finding it difficult to attend in-person classes due to your busy schedule or inconvenient location? Look no further than our online Quran reading service!
We offer a convenient and flexible way for you to learn the Quran from the comfort of your own preferred location, based on your own schedule.*
Revising Your Quran Reading has Never Been Easier!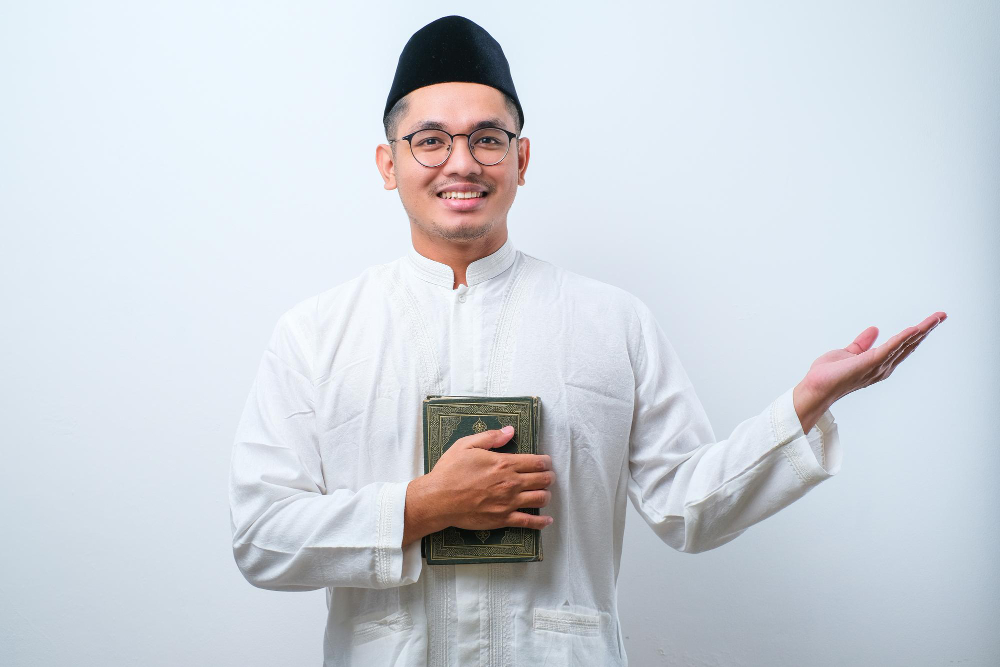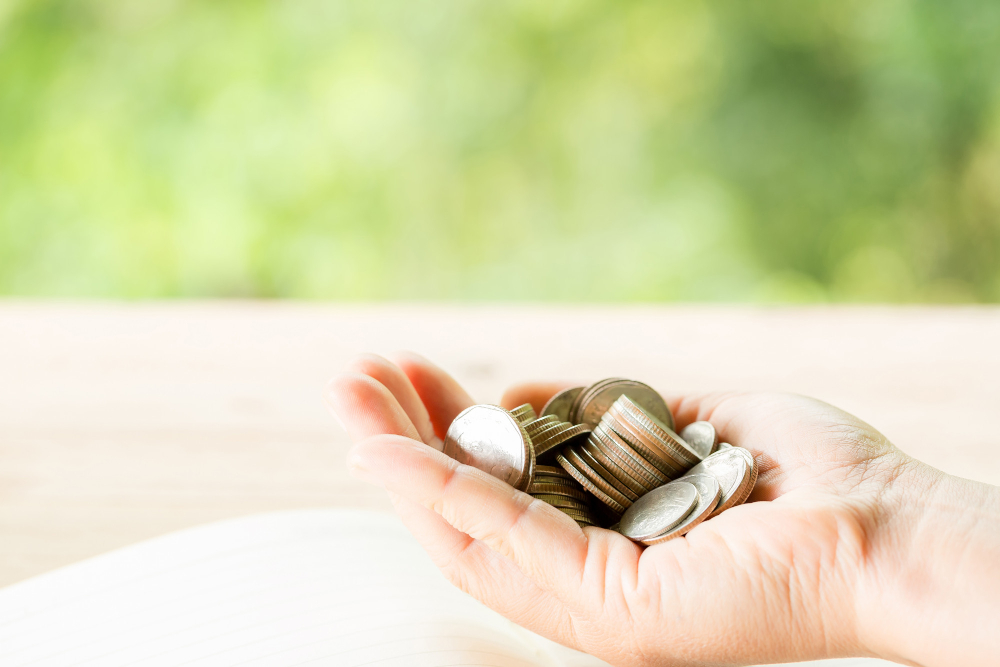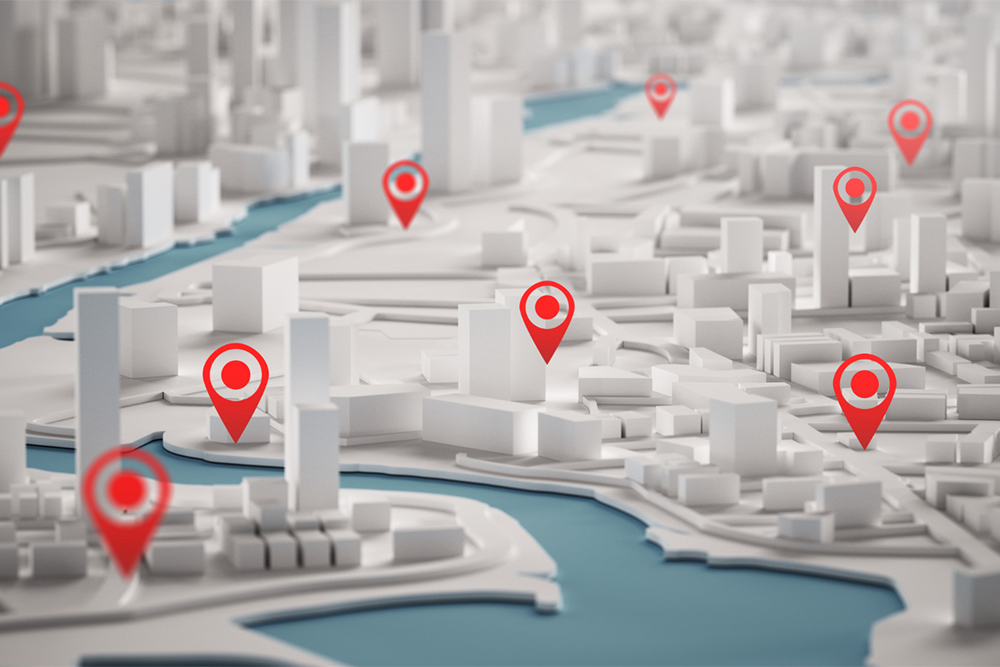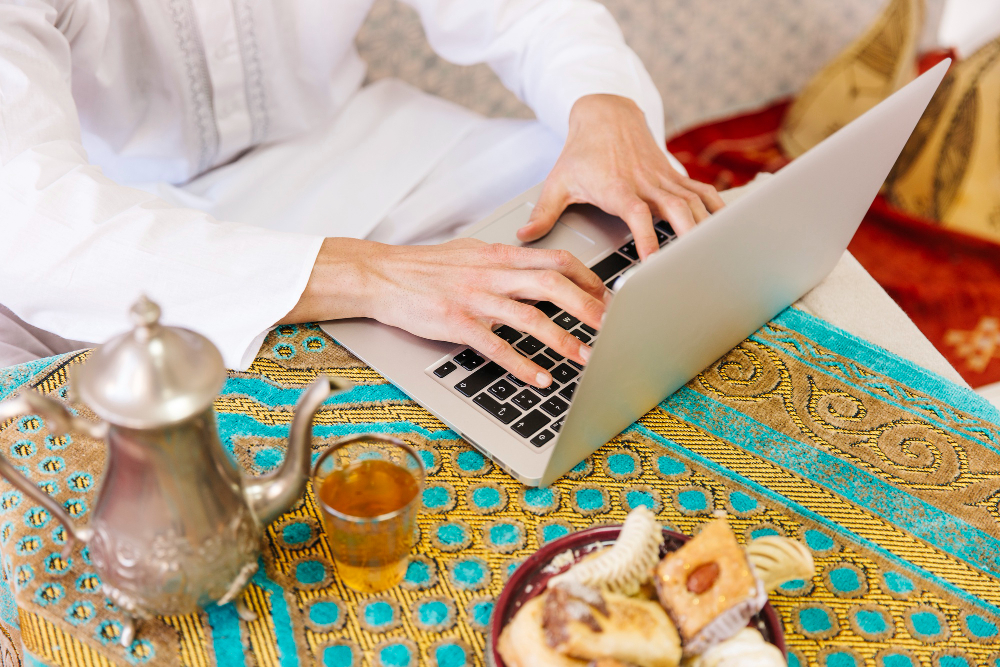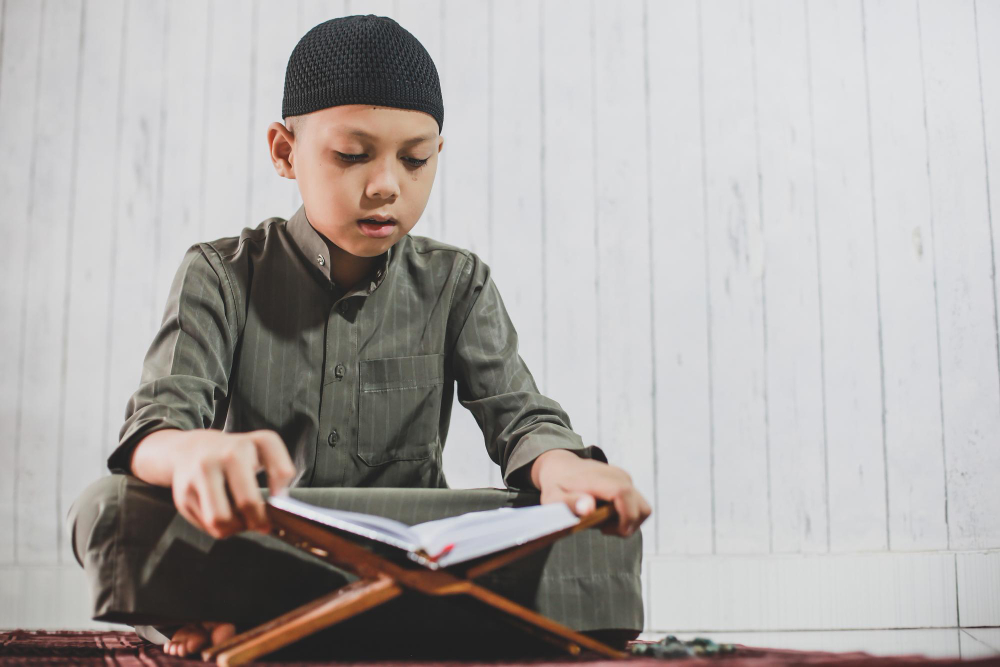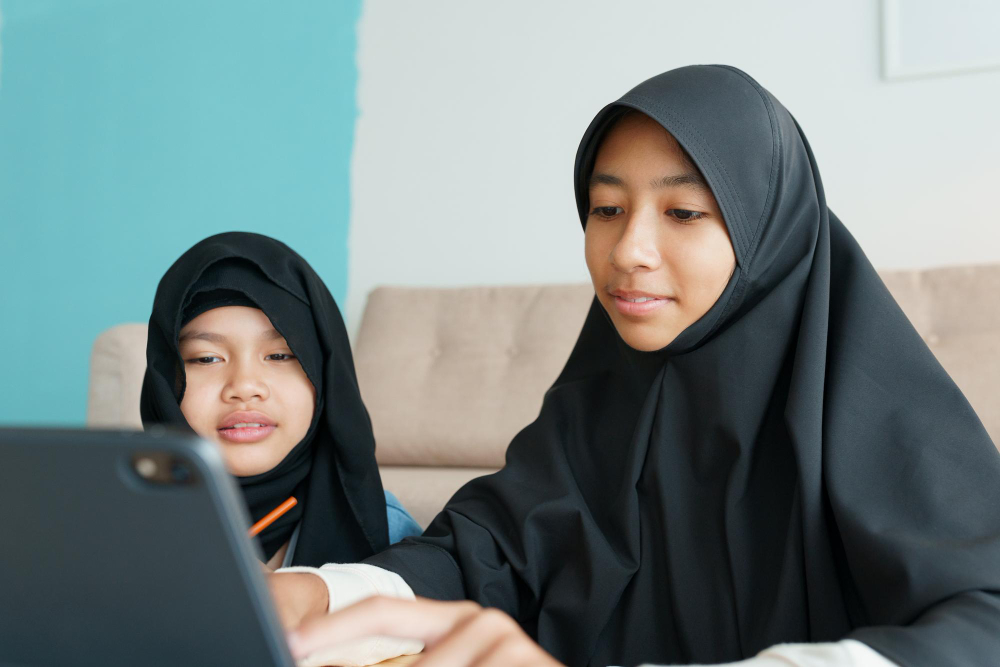 Find an Online Quran Teacher Today!
Instill the love for Quran reading in your family. Start improving your recitation with us. Click on the link below to register.
QRead Pte Ltd
1 Tannery Rd, #05-01
One Tannery
Singapore 347719