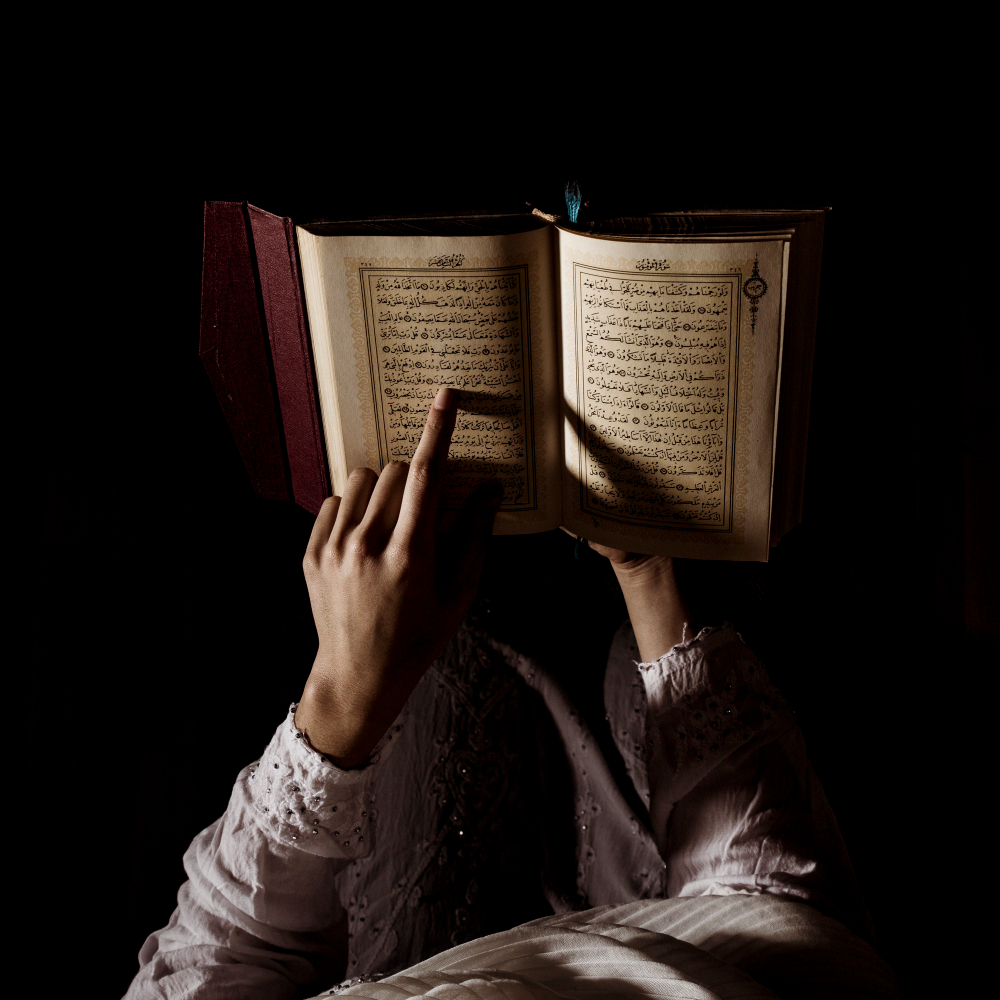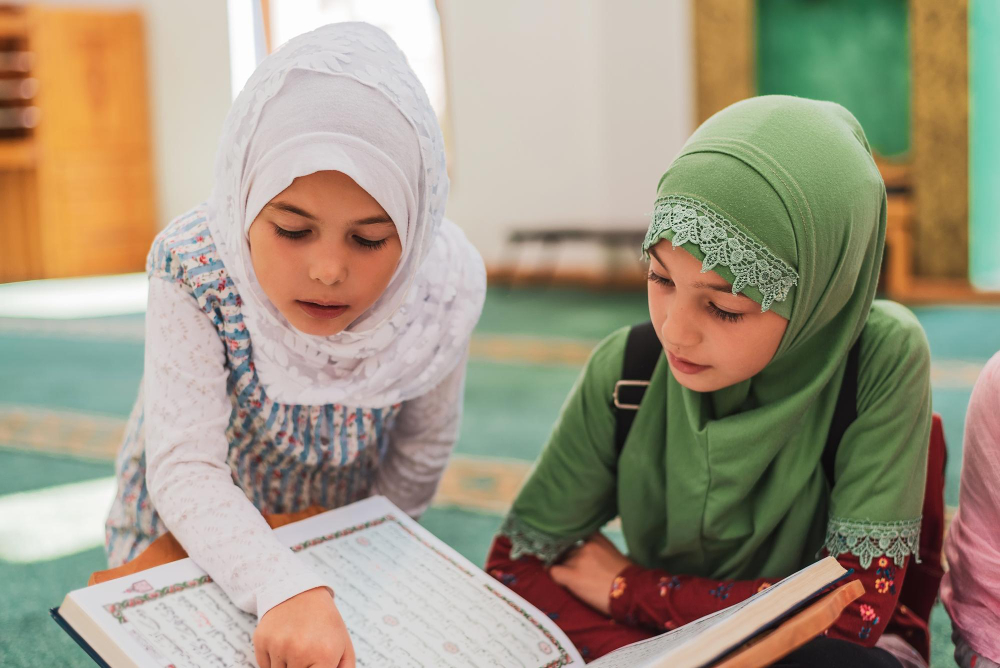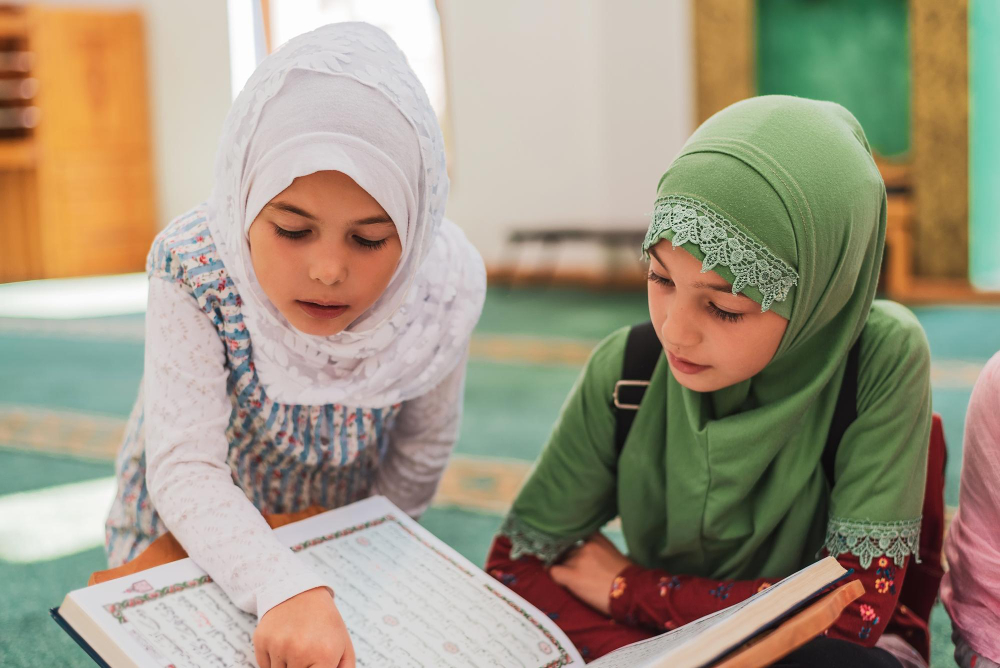 The Importance of Quran Teachers
Ever since the first revelation given by Angel Jibril (as) to the Prophet (saw), the reading of the Quran has been an essential part of being a Muslim. The Holy Revelations of Allah (swt) are meant to be read and recited befitting of their nature.
As such, putting attention and care into your reading is important. No matter what level of Quran reading you are at, it is always recommended for readers to have someone around who can vet and ensure the accuracy of your reading. Even the Prophet (saw), despite being the Messenger of Allah himself, had Jibril (as) as a recitation partner, as mentioned in this hadith as narrated by Abu Hurairah (ra):
Gabriel used to repeat the recitation of the Qur'an with the Prophet once a year, but he repeated it twice with him in the year he died.
Sahih Bukhari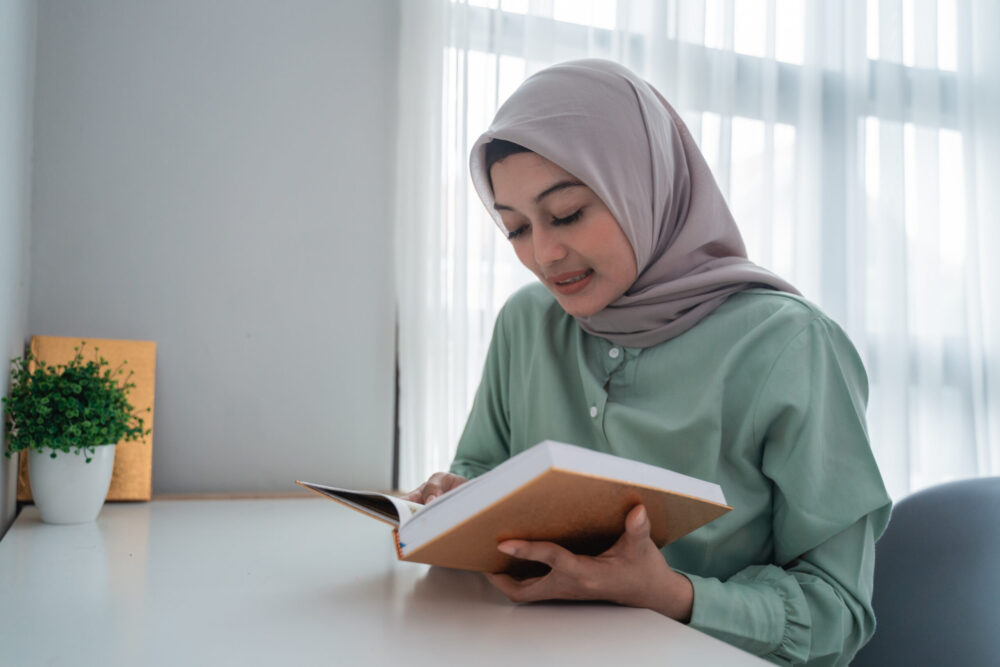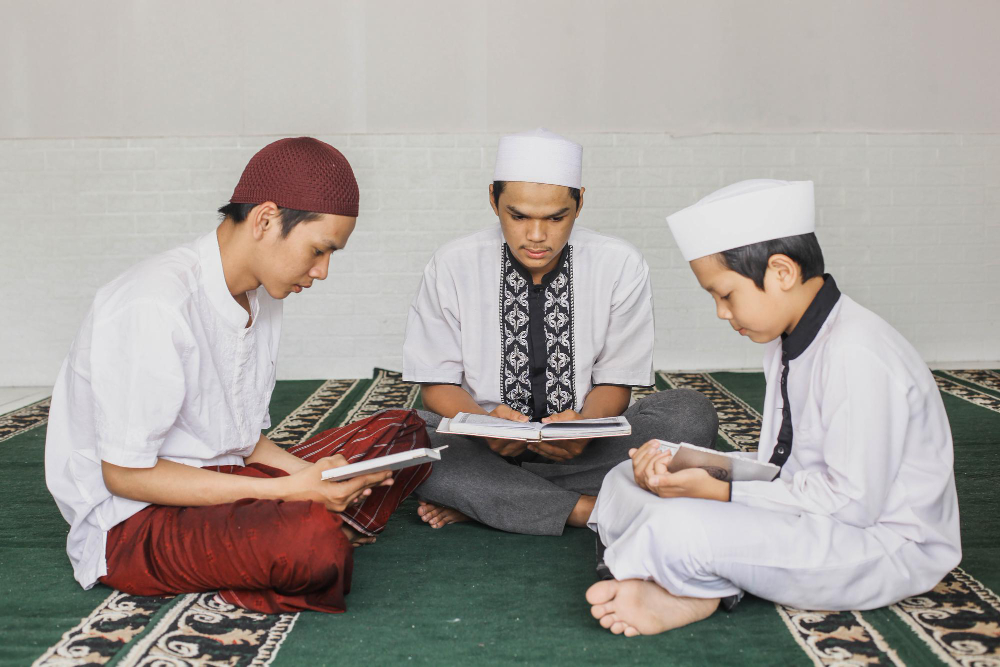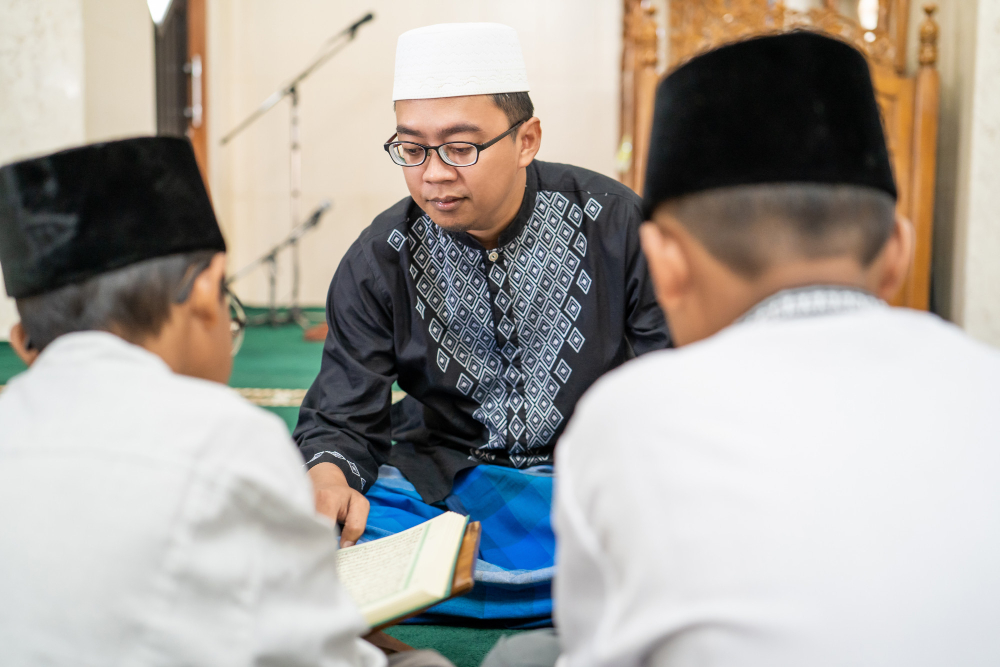 In order for any Quran teacher to teach in Singapore, they must be registered under the ARS (Asatizah Recognition Scheme)
and need to be recognised by MUIS (Islamic Religious Council of Singapore). This law has been set up since 2017. 
All our Quran Teachers have at least a QT1 or QT2 ARS status*, which means that they are able to teach Quran reading according to MUIS curriculum.
*Our teachers may not be qualified to comment and/or teach other religious education or matters.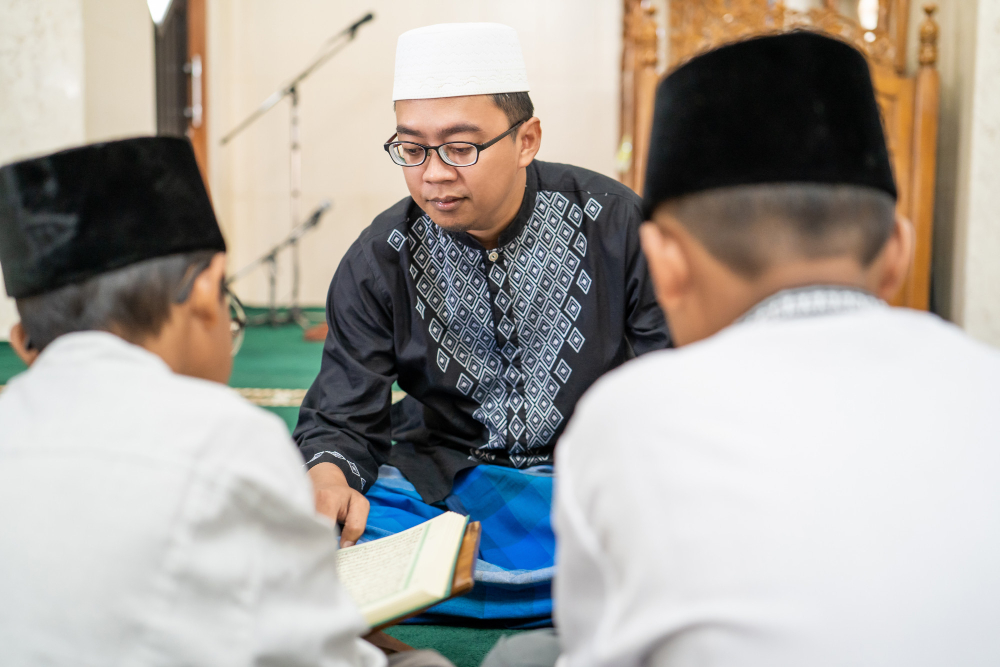 *Our teachers may not be qualified to comment and/or teach other religious education or matters.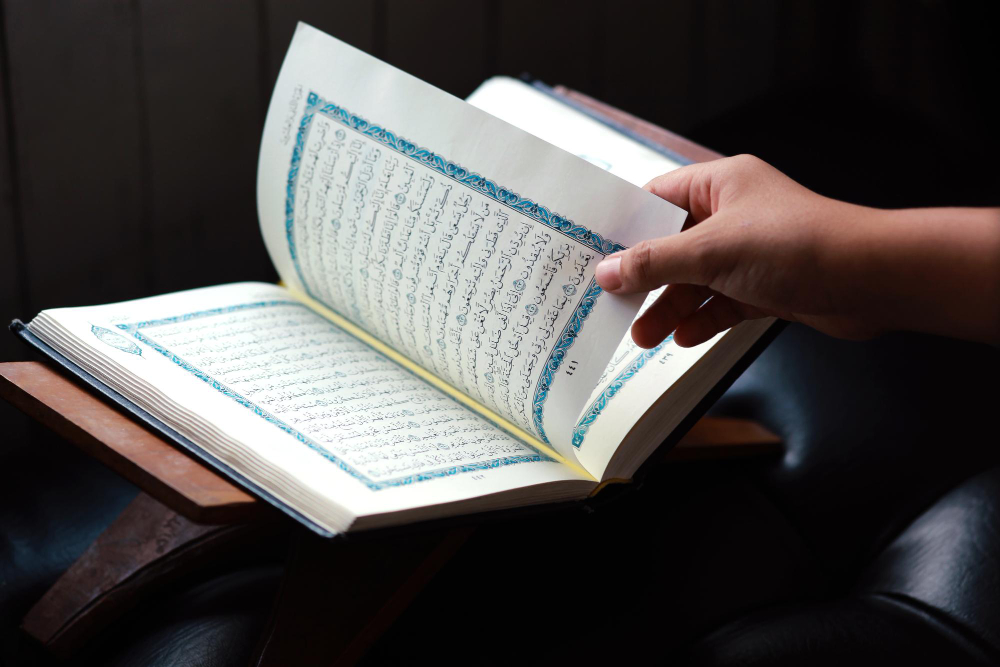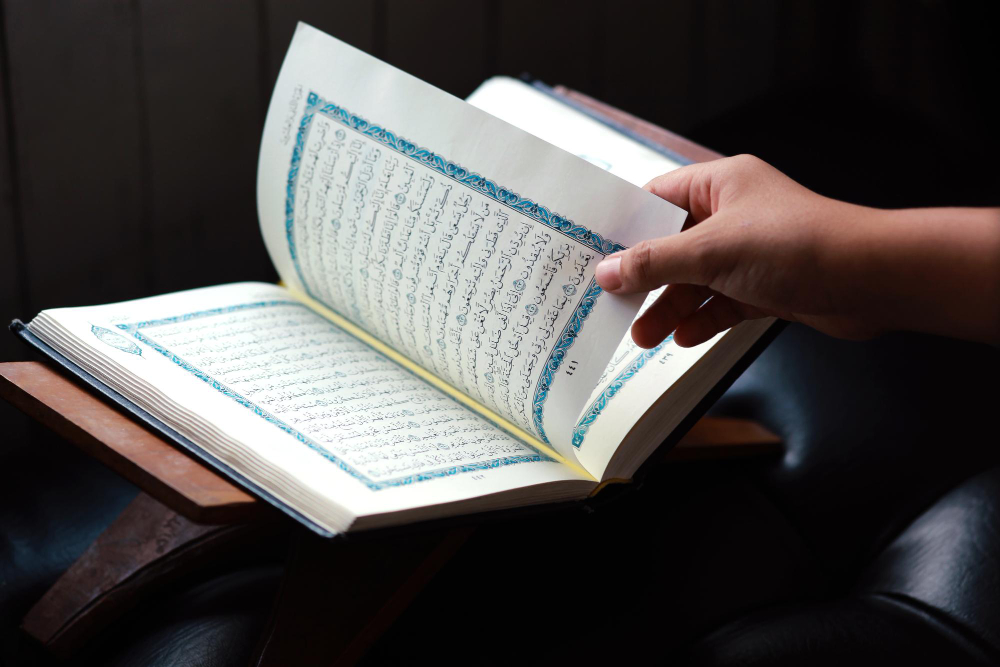 During the 1970s-1990s, most of us started with the Muqaddam. As time goes by, various improvements had been made, with different methodologies evolving and being adopted.
Today, in Singapore, you will hear different methodologies like IQRA, Qiraati, Al Baghdadi etc. Whatever method that you adopt, it will still lead you to the same direction which is to read the Quran.
The Quran teachers are trained and qualified to teach in at least one of the methods. Depending on their preferences you may need to adapt to their style.
If you have embarked on one of the methods and wish to continue with it, please inform us during the registration process.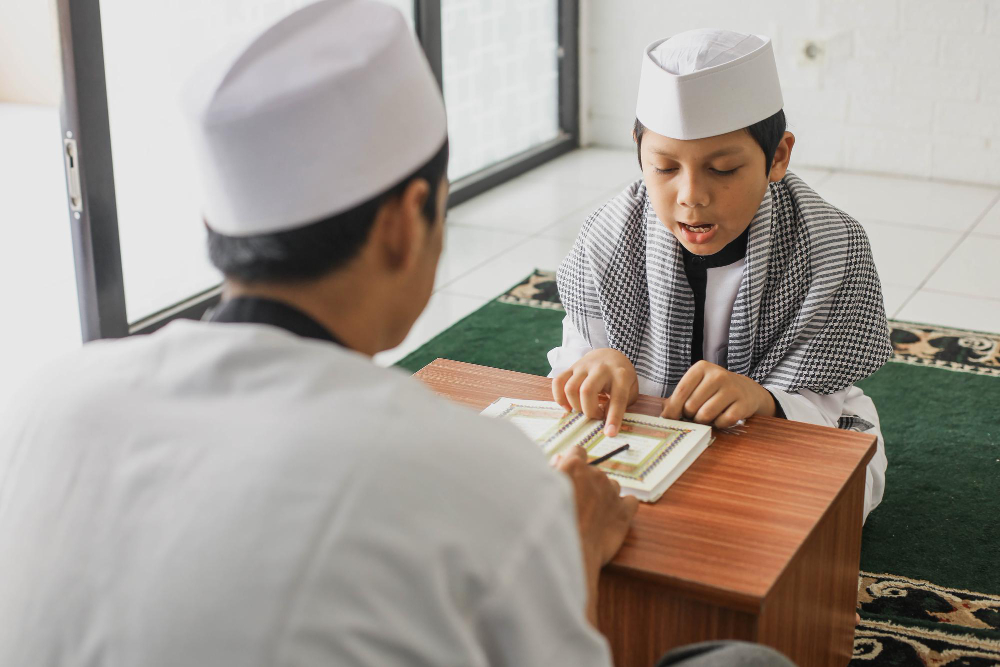 Find an Online Quran Teacher Today!
Instill the love for Quran reading in your family. Start improving your recitation with us. Click on the link below to register.
QRead Pte Ltd
1 Tannery Rd, #05-01
One Tannery
Singapore 347719